Our Annual Horrorween Party
Come one - come all to the 16th King and Queen's Horrorween!
The oldest consecutive community event in any MMO returns to the Guild Wars franchise for it's ominous 16th anniversary.
The infamous live concert created by Twitch legend Laranity and her band CMAJ
The premier in-game party to be at. Featuring Malafide & Frozenwind at their very best.
Join the Guild Wars 2 community. Celebrate Halloween via Discord activities.
The ORIGINAL In-game costume contest, could you be the King or Queen of the Brawl?
Now with Real Life participation via Discord!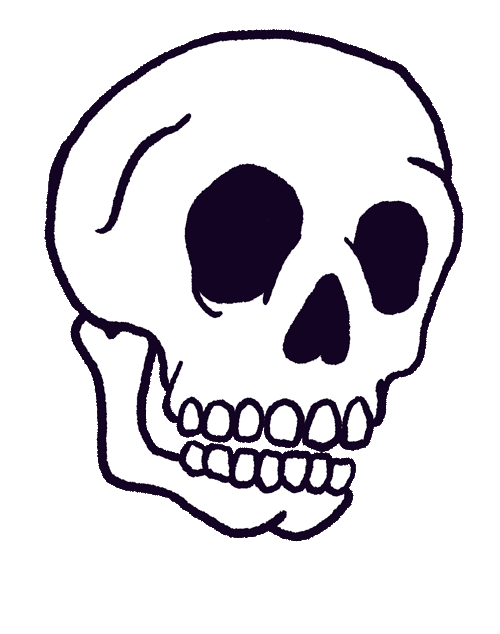 Join our mailing list for all the latest party updates.
See you on the 30th!